Planed exhibition
Pictures of Japanese cranes are mainly exhibited (Past exhibition example)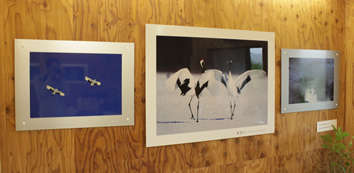 Kukuo Kikuchi photo exhibition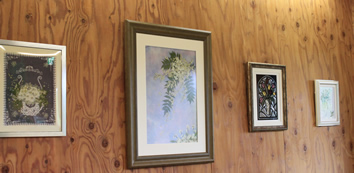 Flower pressing exhibition

Rental gallery
Please use the walls (two faces) of the second floor as a gallery for free. Please feel free to ask if you want.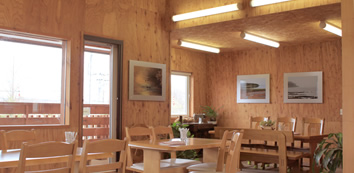 2nd floor (free space)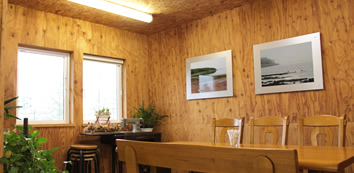 2nd floor (free space)

lecture class
It held rose course and flower course for gardeners by Mr Kudo Toshihiro living in Sapporo.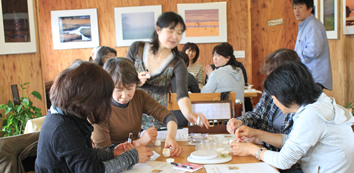 Aroma lecture class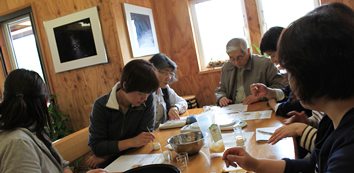 Herb lecture class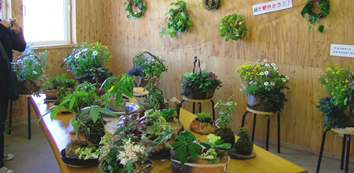 Hanging basket (lecture class) exhibition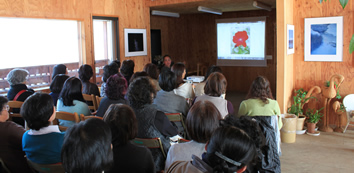 Rose lecture class

コンサート
You can hold a piano concert at night For more information please contact us.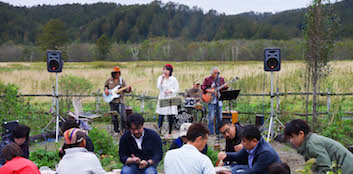 Outdoor concert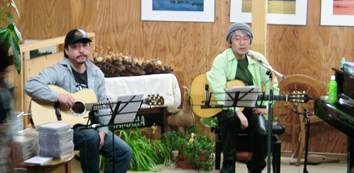 Concert live of Mr Kouhei Oikawa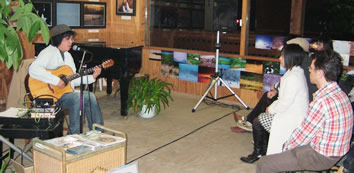 Concert live of Mr Singer-songwriter Peter
Kantele & Matouqin concert